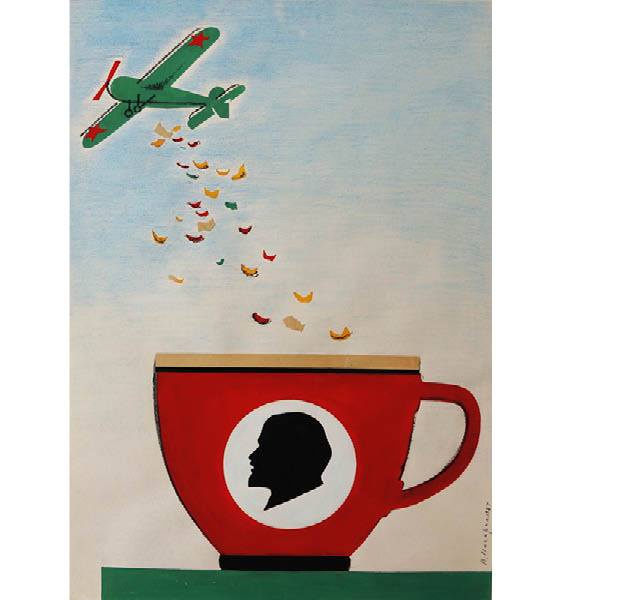 Sugar Substitute, Paper, Colored pencils, Gouache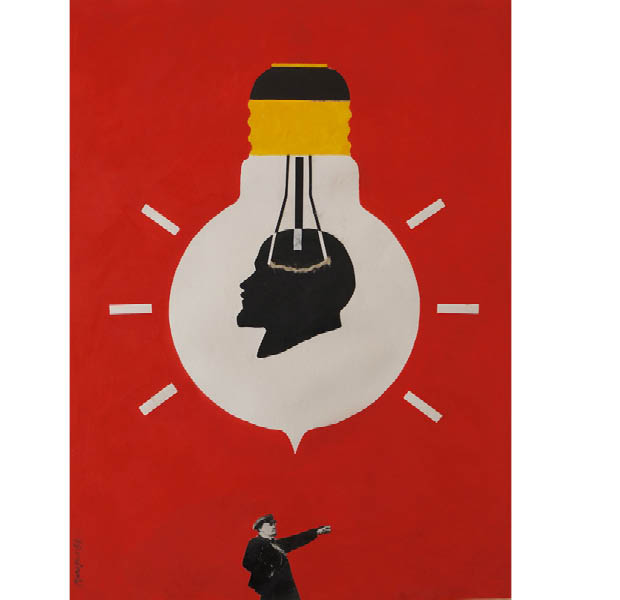 Lampochka Ilyicha, paper, tempera, collage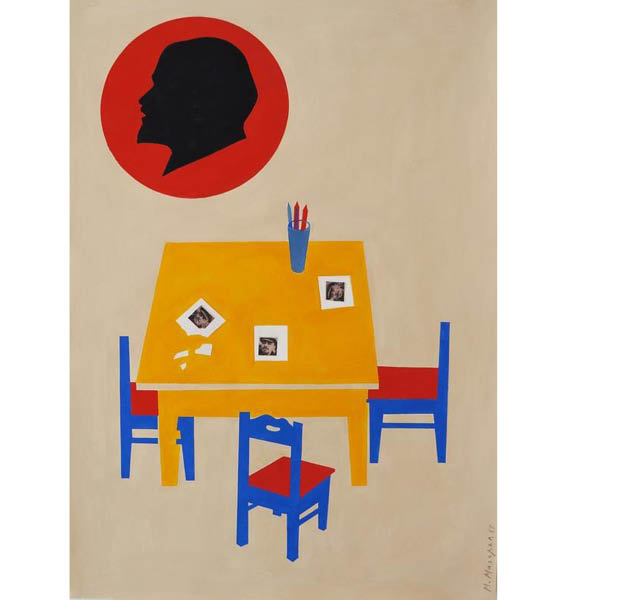 Happy Childhood, 1987, tempera and photo collage on paper, 33 x 23 in.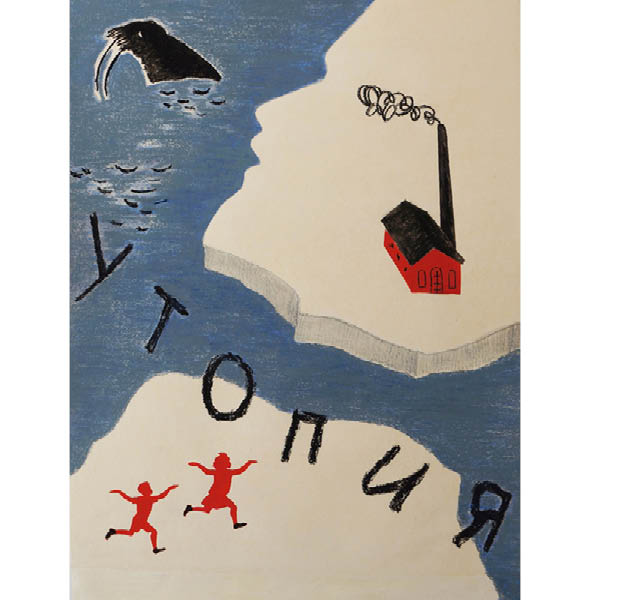 Utopia,   Paper, Pencil, Gouache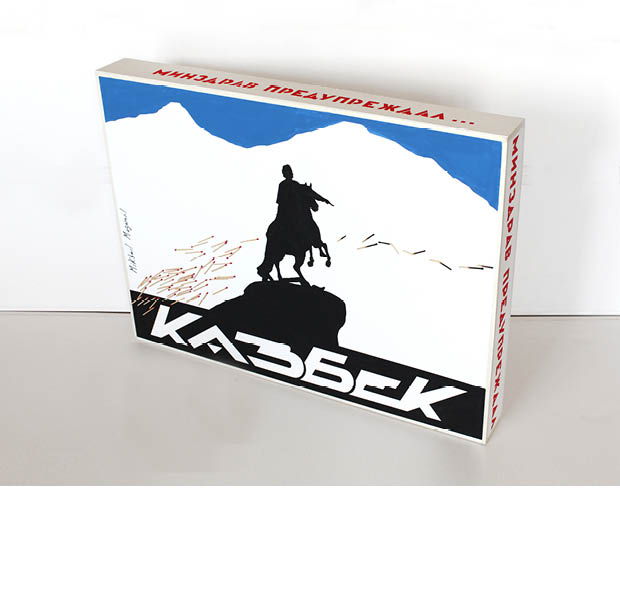 Kazbek,   Cardboard, Tempera, Matches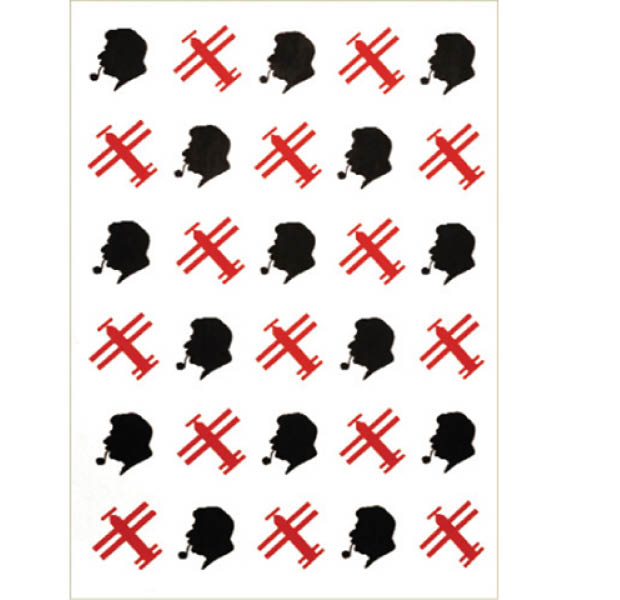 Stalin 3,   1982, stencil print with gouache over pencil, 33.3 x 23.4 in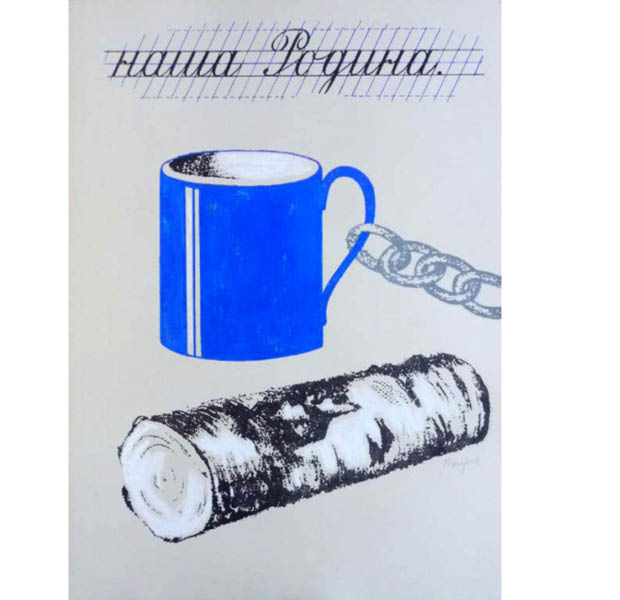 Nasha Rodina (Our Motherland),   Gouache on paper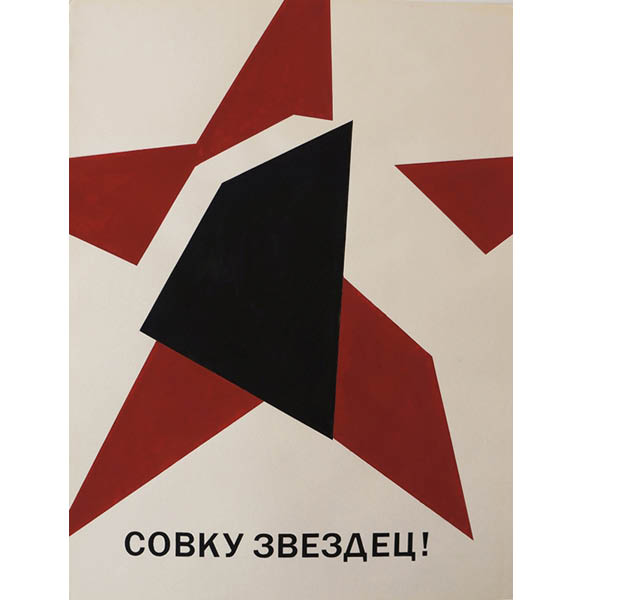 Detachment Tempera on paper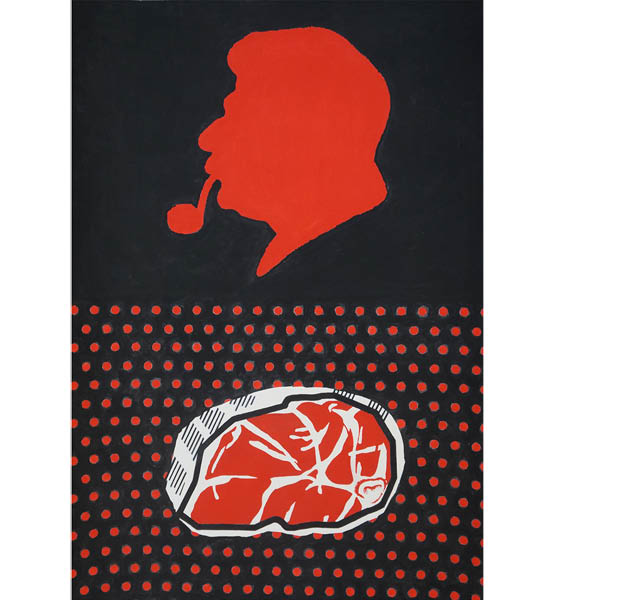 Butcher, Tempera on paper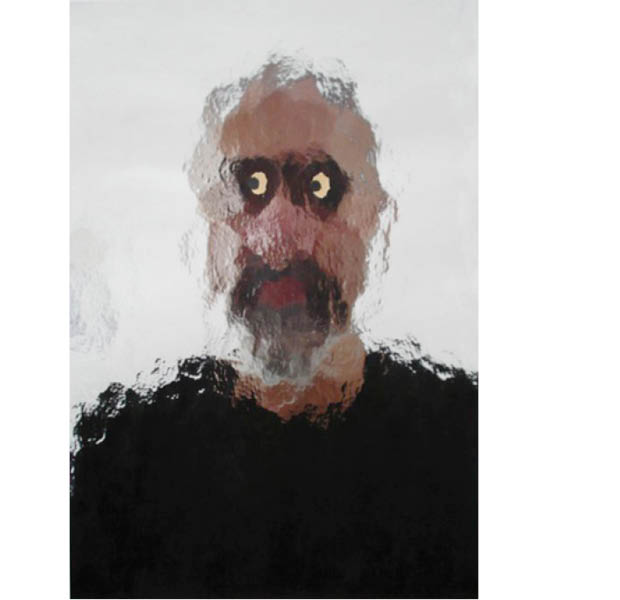 Self-portrait,   archival digital print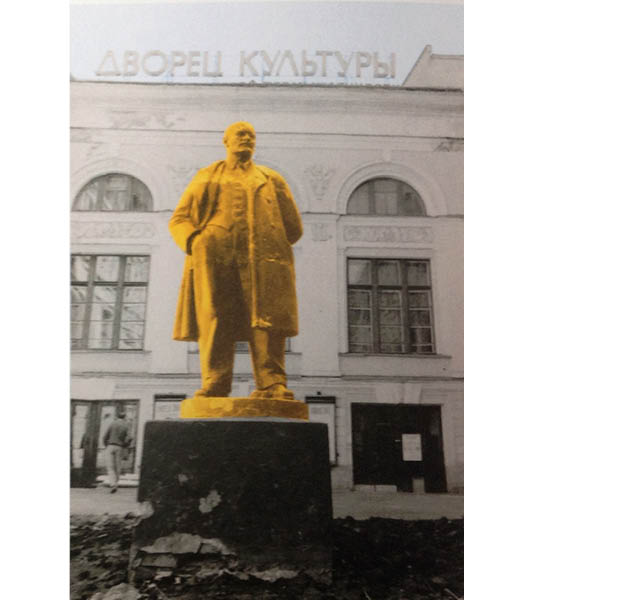 Palace of Culture,  2010, archival digital print, 36 x 24 in.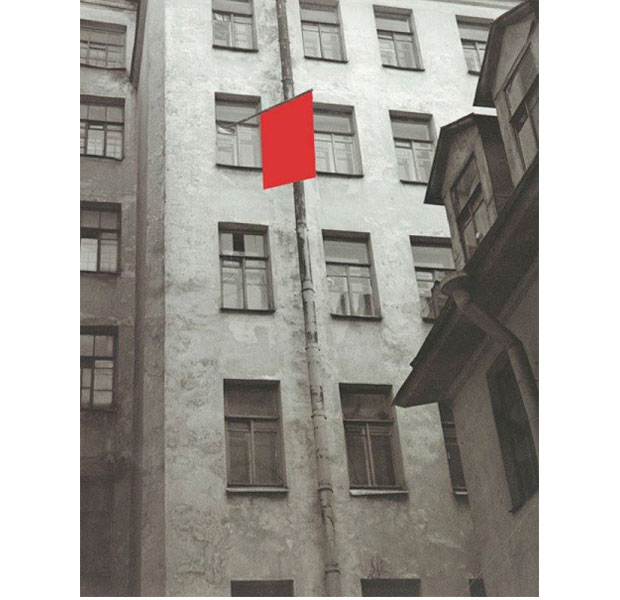 Celebration,  2010, oil on canvas, 52 x 40 in.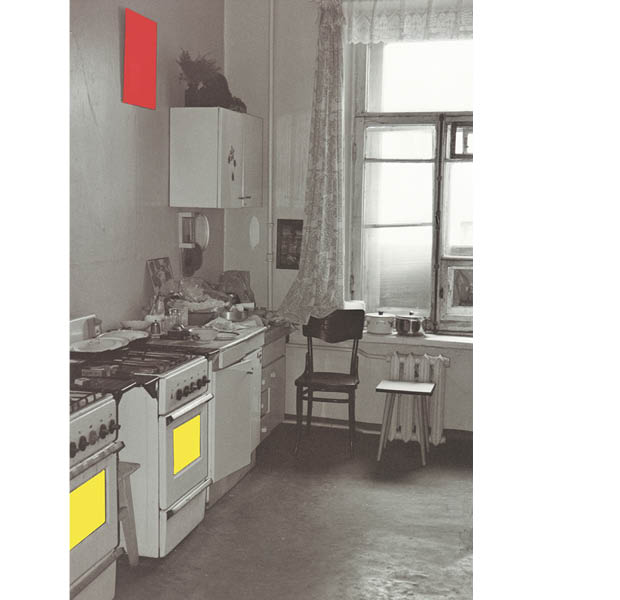 Communal Kitchen,  archival digital print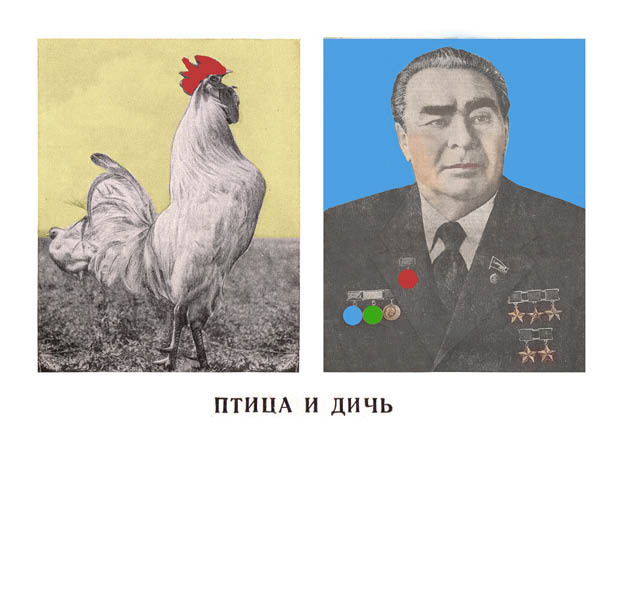 Ptitsa i Ditch,  archival digital print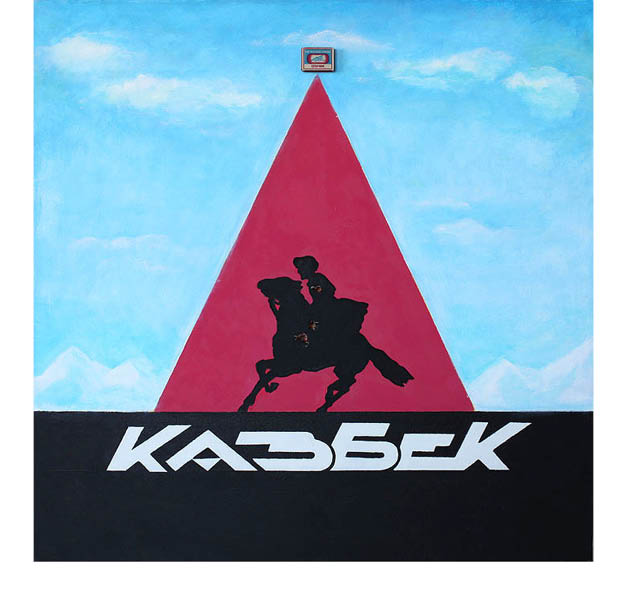 Target,  Oil on canvas, collage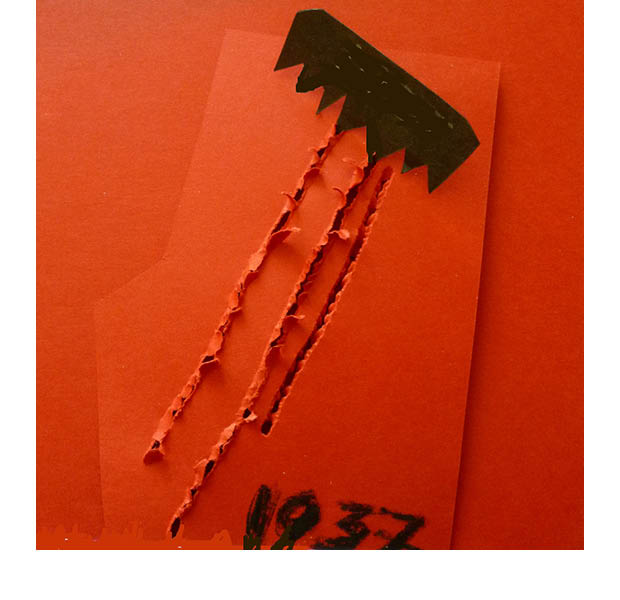 1937 ,  wood, paper, tempera